The Big Day – You're invited!
Bishop John invites you to The Big Day: Celebrating Together, Saturday 28th April, St Mary's Cathedral.
"Saturday 28th April is a Big Day for everyone in the Diocese of Edinburgh.
"You're invited. Everyone in your church is invited to come along to the cathedral for a special time of celebration.
"This Big Day follow on from last year's Roadshows except that this time we're holding just the one event for the whole Diocese. Ours is a diverse and colourful community of churches, each of us in our different ways seeking to work for God. This is an opportunity to tell each other what God is doing for us, and what we're doing for God.
"More details will be out soon, but in the meantime, be sure to put The Big Day in your diary; Saturday 28th April at St Mary's Cathedral, Palmerston Place in Edinburgh. There's plenty of room for everyone. I hope to see you there."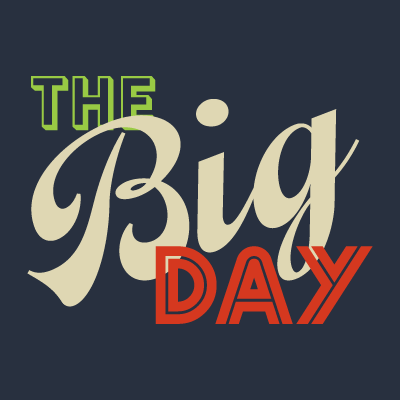 Come along to The Big Day and be part of the next step of the Growing Together journey.
Visit the Big Day page for more details, and if you have any questions contact Annie Naish or call the Diocesan Office on 0131 5387033.