Diocesan Synod Agenda 9 March 2019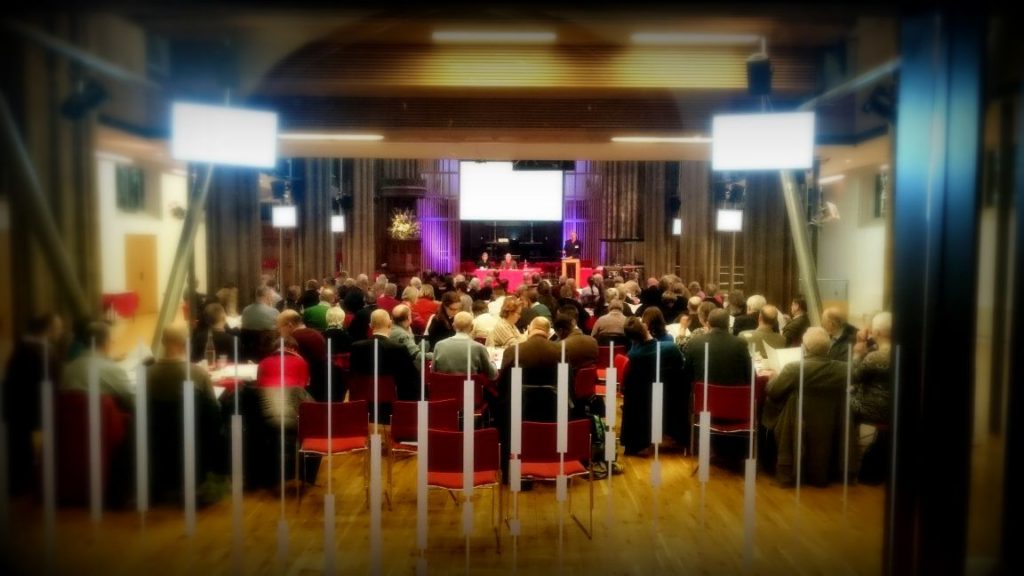 The Diocesan Synod Agenda is now published. Click here to view a copy. Any additional papers will be posted online.
NOTE: On p2 you will find a Nomination Form. If you wish to propose someone for one of the vacancies (see p27), please print off the form, obtain all the signatures, and send it to Simon Filsell at the Diocesan Office.
Area Council vacancies are nominated by each Area Council.