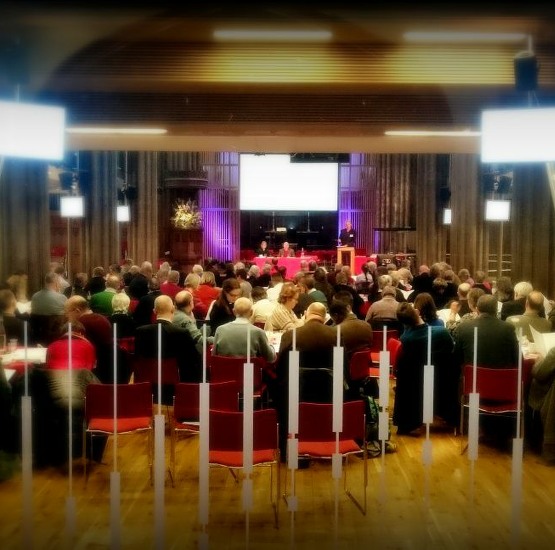 DIOCESAN SYNOD – 25 FEBRUARY 2023
This page has all the information and papers for the Diocesan Synod on Saturday 25 February
The Synod meeting will also be live-streamed
DIOCESAN SYNOD AGENDA
The agenda for the business of the Diocesan Synod is now published below. Additional papers will be uploaded when available, including those for the elections. Please contact Ceri Ashton at the Diocesan Office if you are submitting apologies or if would like a printed copy of the agenda made available for you to collect when you arrive.
SYNOD MEETING RESOURCES
---
ADDITIONAL DOCUMENTS
Link to SEC Provincial Environment Group web page
GENERAL SYNOD BUSINESS
---
REMINDER: Please bring your own lunch etc.
(Teas/coffees are provided)
TRAVEL UPDATE
The tram stop outside Ps & Gs is currently closed due to the tram works and many of the buses are currently diverted, we would advise that you check the Lothian Buses website (www.lothianbuses.com/) if you are planning to get the bus on Saturday.
All trams from the Airport are terminating
at the St Andrew's Square stop