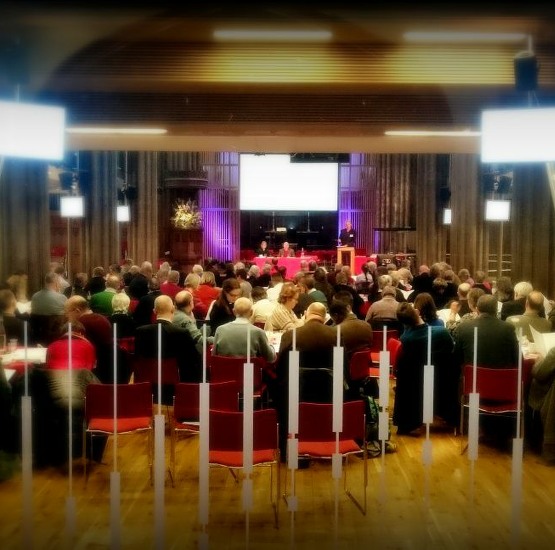 DIOCESAN SYNOD – 27 October 2022
This page has all the information and papers for the Diocesan Synod on Thursday 27 October
The Synod meeting will also be live-streamed
DIOCESAN SYNOD AGENDA
This is the agenda for the business of the Diocesan Synod. Additional papers will be uploaded as they become available.
SYNOD MEETING RESOURCES
A reminder – please bring your own snacks etc. Teas/coffees provided
TRAVEL UPDATE
The tram stop outside Ps & Gs is currently closed due to the tram works and many of the buses are currently diverted, we would advise that you check the Lothian Buses website (www.lothianbuses.com/) if you are planning to get the bus on Saturday.
All trams from the Airport are terminating at the St Andrew's Square stop