Over the past 12 months it has been really exciting to work together as a Diocese in discerning and articulating our  Vision and Priorities. From the small team who came together to pray and create the original draft, to the four Roadshows in various locations across our region and finally to the Big Day Celebration back in April, it has been an exciting adventure…. which continues as we pray, plan and develop the next steps.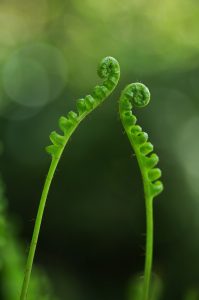 We can look back to last year and rejoice in over 250 people attending the Roadshows, representing 80% of our churches. At each one there was a fabulous buzz of conversation as people from different places worshipped together, sharing something of what was happening in their churches, and discussing our 5 SEEDS priorities. Then the BIG DAY gave us an even greater opportunity to see and experience something of the life and mission of our congregations as demonstrated in the amazing diversity of the 45 interactive church stalls displayed around the Cathedral. As 500 of us gathered, the sense of fellowship and unity was tangible; in the eating of our picnic lunch and in the breaking of bread at the Eucharist, Christ was present amongst us all.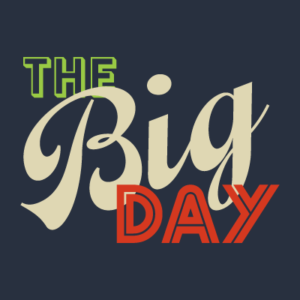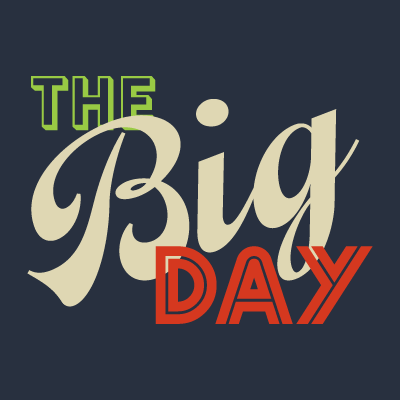 It is a joy to hear of greater hope and confidence developing through these shared experiences, a testimony to God's presence amongst us and a witness to the power of our community life in the Diocese of Edinburgh.  Now we continue in the adventure as our vision and priorities are implemented, and appropriate resources developed.

Look out for updates, get involved and PRAY for us all to Grow Together.
Here are some resources you might find helpful:
To find out more about the Big Day go to the page here.
Our Diocesan Vision and Priorities are found here.
We have created a Diocesan prayer and some suggested liturgy resources, authorised by Bishop John, to encourage us all to be attentive to God in our corporate and private devotions throughout this process. Paper copies of these resources can be requested from the office and they are downloadable here:
Prayer and Liturgy Resources – Word version  Click here
Prayer and Liturgy Resources  – PDF version  Click here