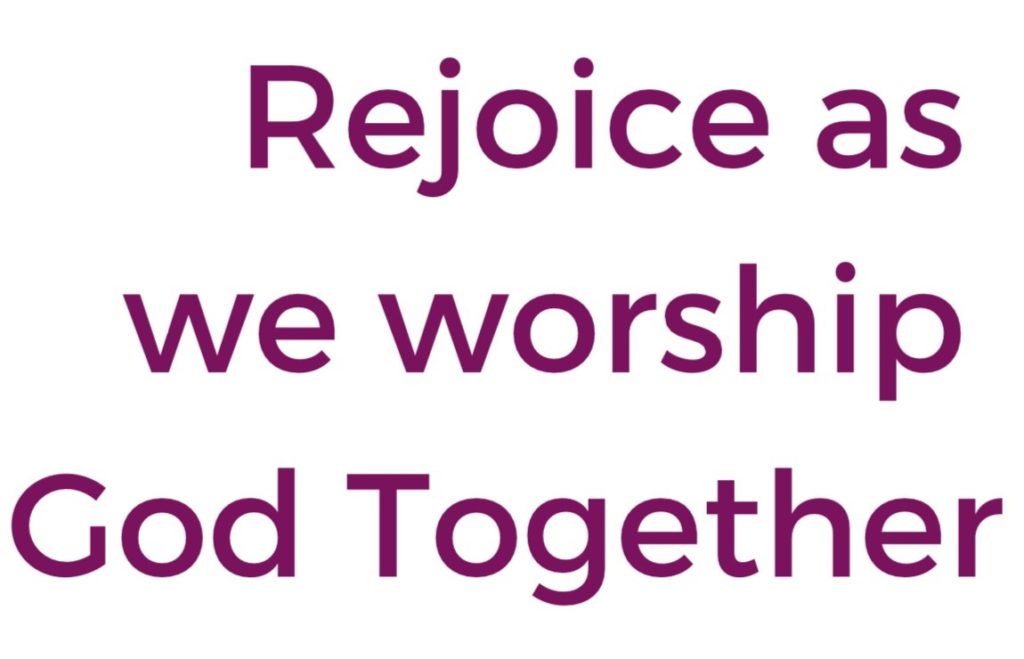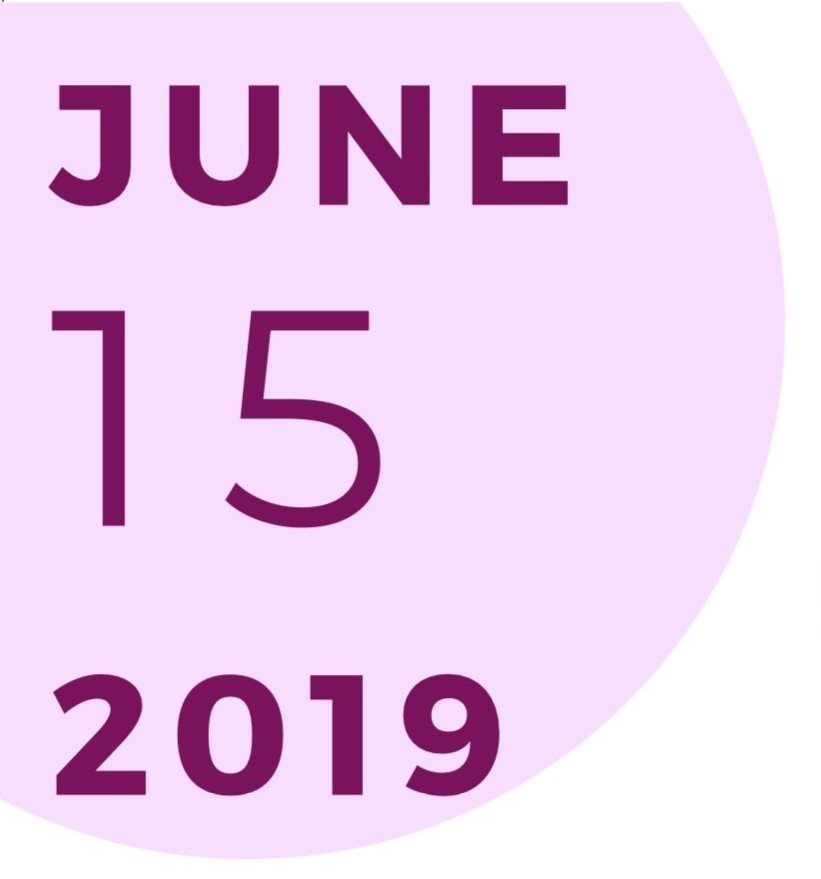 Love music? Enjoy singing with others?
Come to St Mary's Cathedral for a day, either as an individual or with a choir to learn, practise and sing together at a big Diocesan celebratory EVENSONG. Come and meet people from across the Diocese over refreshments and lunch, join in an optional workshop and browse some music resources. All are welcome, but those under age 12 need to bring a responsible adult.
To book a place to sing please complete the form here or below by 31st May, either as an individual or a group booking as a choir.
If singing in a choir is not your thing, EVERYONE is invited to join us at the Cathedral for afternoon tea at 3pm and worship together in a joyous EVENSONG at 4pm.
Where: St Mary's Cathedral, Palmerston Place, EH12 5AW
When: Saturday 15th June
11am Start (refreshments from 10:30am)
3pm Afternoon Tea
4pm Evensong
Lunch and refreshments provided – donations towards costs very welcome.
COME AND REJOICE IN OUR SHARED LIFE AND FAITH AS WE WORSHIP OUR GOD TOGETHER!!
To book a place as an individual or for a group, click here
For a poster to advertise the BIG SING click here
For more details email bigsing@dioceseofedinburgh.org or phone 0131 538 7033