A Guide to the Diocesan Office – Click here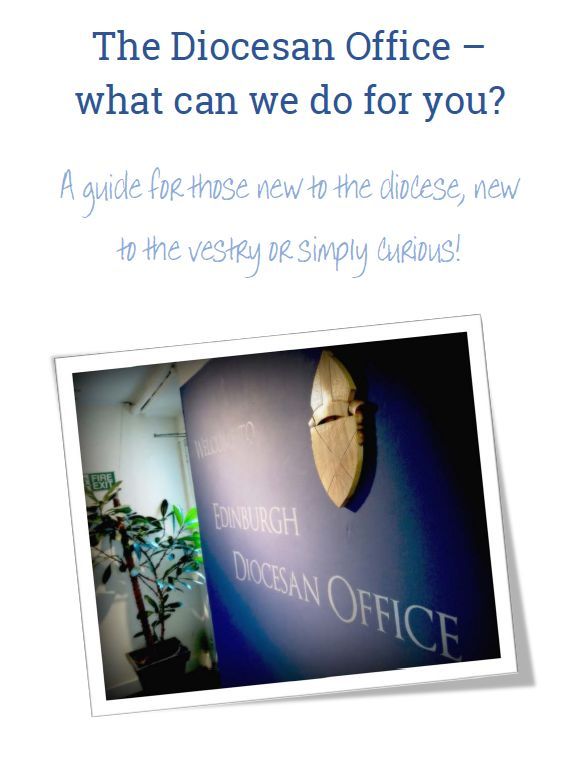 STAFF LIST:
Claire Benton-Evans
Youth & Children Officer
Office: 0131 346 9088
Mobile: 0747 372 8148
youthandchildren@dioceseofedinburgh.org
Mon-Tue; Thu-Fri (Tue & Thu normally office days)
Very Reverend Frances Burberry
Dean
Office: 0131 346 9083
dean@dioceseofedinburgh.org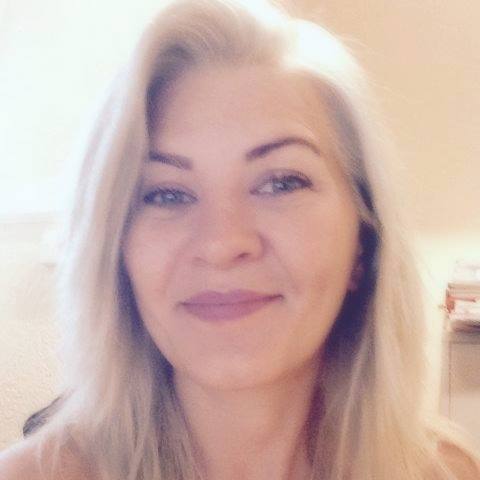 Samantha Campbell
Bishop's P.A.
Office: 0131 538 7044
BishopsPA@dioceseofedinburgh.org
Mon-Thu; Fri (am)
Bishop's diary management & administrative support; clergy licencing & PVG checking; Canon 31 Marriage permissions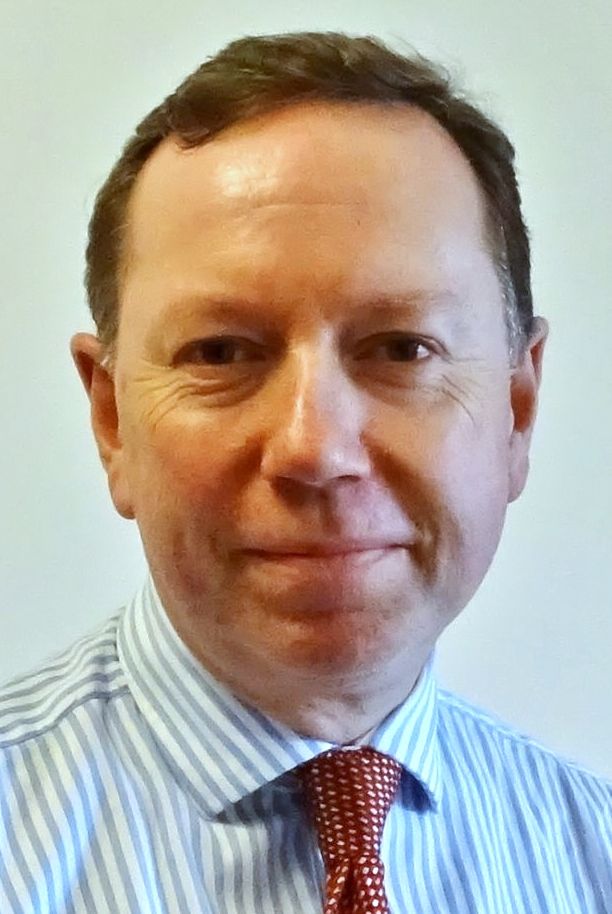 Simon Filsell
Diocesan Administrator & Diocesan Protection Officer
Office: 0131 538 7033
DioAdmin@edinburgh.anglican.org
Governance; Secretary to Diocesan Synod; Diocesan Office management (personnel & facilities); Day to day finances; Secretary to Diocesan Standing Committee, Finance & Management Committee, Buildings Committee, Personnel Committee and Information & Communications Committee; Safeguarding & Protection of Vulnerable Adults (PVG)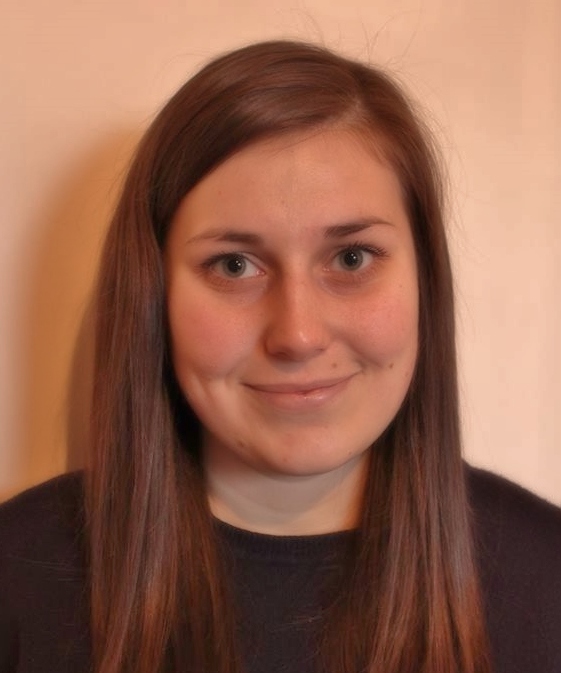 Nathalie Mares
Administrative Assistant (Mission & Ministry)
P.A. to The Dean
Office: 0131 346 9081
nmares@dioceseofedinburgh.org
Wed (9.00am-5.00pm) and Thu (2.00pm-5.00pm)
Administrative support to The Dean (including the Dean's diary management), Mission & Ministry Committee, Bishop's Enabler of Mission and office reception
Reverend Annie Naish
Bishop's Enabler of Mission
Office: 0131 346 9089
Mobile: 07800 866 494
mission@dioceseofedinburgh.org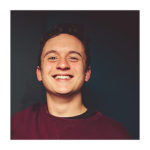 James Parsons
Diocesan Communications Coordinator
Office: 0131 346 9087
JParsons@dioceseofedinburgh.org
Tue, Wed (pm) and Thu
Ann Rae
Administrative Assistant  (Finance & Management)
Office: 0131 346 9081
Mon to Thu (9.15am-12.15pm)
arae@dioceseofedinburgh.org
Administrative support to the Diocesan Administrator, Finance & Management Committee and office reception
Adventures in Faith Coordinator
Vacant
Office: 0131 346 9081
adventures@dioceseofedinburgh.org
Coordinating a hub for adult learning within the Diocese; enabling and support for learning initiatives in local churches; sharing of resources and good practice; programme of events with quarterly newsletter; contact point for Spiritual Direction and Pastoral Supervision.