Lead Evangelist and Priest in Charge
Are you passionate about helping people come to a living faith in Jesus? Can you inspire and equip others to do the same? Are you an ordained Church Army Evangelist, or an Anglican Priest willing to join the Church Army Community?
If so then we have just the job for YOU in a new Centre of Mission being established by the Diocese of Edinburgh and the Church Army in the Scottish Borders.
You will be need to be a gifted leader both to guide and empower the Collaborative Ministry Teams in continuing to grow the three inherited churches in this partnership, whilst concentrating your own efforts on those who do not attend church to develop fresh expressions of church across the area. You will be assisted in this exciting ministry by a full-time pioneer evangelist whom you will help recruit.
As the Priest in Charge and Lead Evangelist of the new A7 group of charges, St Peter's in Galashiels, St John's in Selkirk and St Cuthbert's in Hawick, you will be appointed initially for 5 years (with the opportunity to renew) and will be accountable directly to the Diocesan Bishop.
To be successful in this application you will have experience in strategic planning for mission and enabling church growth, through sharing your personal faith and nurturing new disciples.
Inspired by the amazing potential of this role? For more details please contact:
Annie Naish, Bishop's Enabler of Mission, 0131 346 9089, or email here.
Closing Date: Monday 16th July                   Interview Dates: 1st and 2nd August
——————————————————-
Diocesan Communications Co-ordinator (part time)
Starting salary £9,993 pro rata per annum (£20,819 f.t.e*) for 18 hours per week
We are seeking to appoint a Communications Coordinator (18 hours a week) to help maintain and develop communications within the diocese, and to articulate the priorities and values determined by the Bishop and Information & Communications Committee.  This will require both personal and technical skills as well as having had experience of working with different media and communications tools, this currently includes both online and print resources.  We are looking for someone with:
Good design and technological skills in web maintenance and development
Proven desk-top publishing skills
Excellent written and spoken English
Creativity and flexibility in working patterns and in approaches to problems
An ability to work alone, and in a mixed environment of staff and volunteers
Sympathy with the mission and message of the Diocese of Edinburgh
You will be a member of a small and very friendly team of staff in a pleasant office very close to Haymarket. Closing date: Friday 15 June 2018

Interviews will be held week commencing Monday 25 June.
Download the application pack here
Application form – Word version
---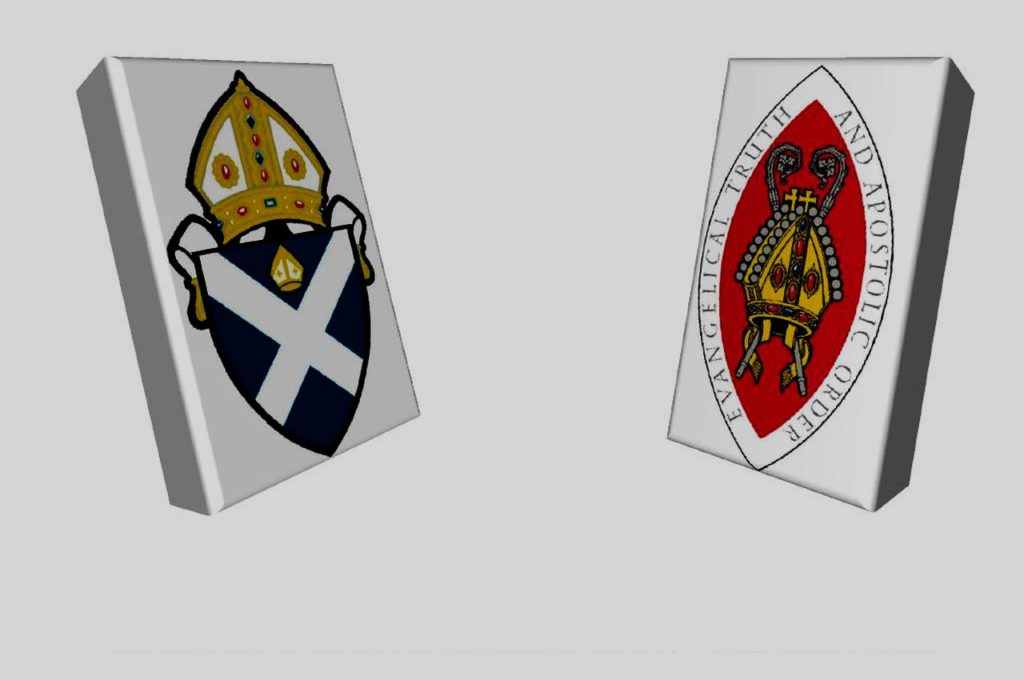 Appointment of a Diocesan Treasurer
Applications are invited from candidates for the above post.
The successful candidate will have a good knowledge of charity accounting requirements and experience of financial management.
Applications from treasurers of charges within the Diocese, or other members of the Scottish Episcopal Church, would be welcomed; but so too will applications from persons involved in accountancy practices or other relevant backgrounds.
No salary attaches to the appointment, but in recognition of the time required by the role, an honorarium will be paid.
Job Decription – Click here
Applicants should write, with their CV, in the first instance to Ian Lawson, Convener of the Finance & Management Committee finance@dioceseofedinburgh.org by Saturday 26 May.
Any enquiries about the post should be sent to the same email address.
---

F&B Manager – Cornerstone Centre
The salary for this post is £24k, negotiable. 

Full time hours
Details can be found on the church website: click here
---