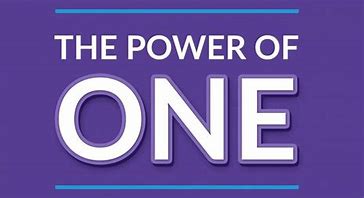 We all can make a difference in some way, to someone else by reaching out to our neighbours.
The Power of One resource is designed to inspire and equip individuals from all walks of life to make a positive difference in just one other person's life.
This one hour webinar includes five short films and a downloadable guide which provides suggestions for maximising the impact you can make to someone experiencing loneliness and social isolation.