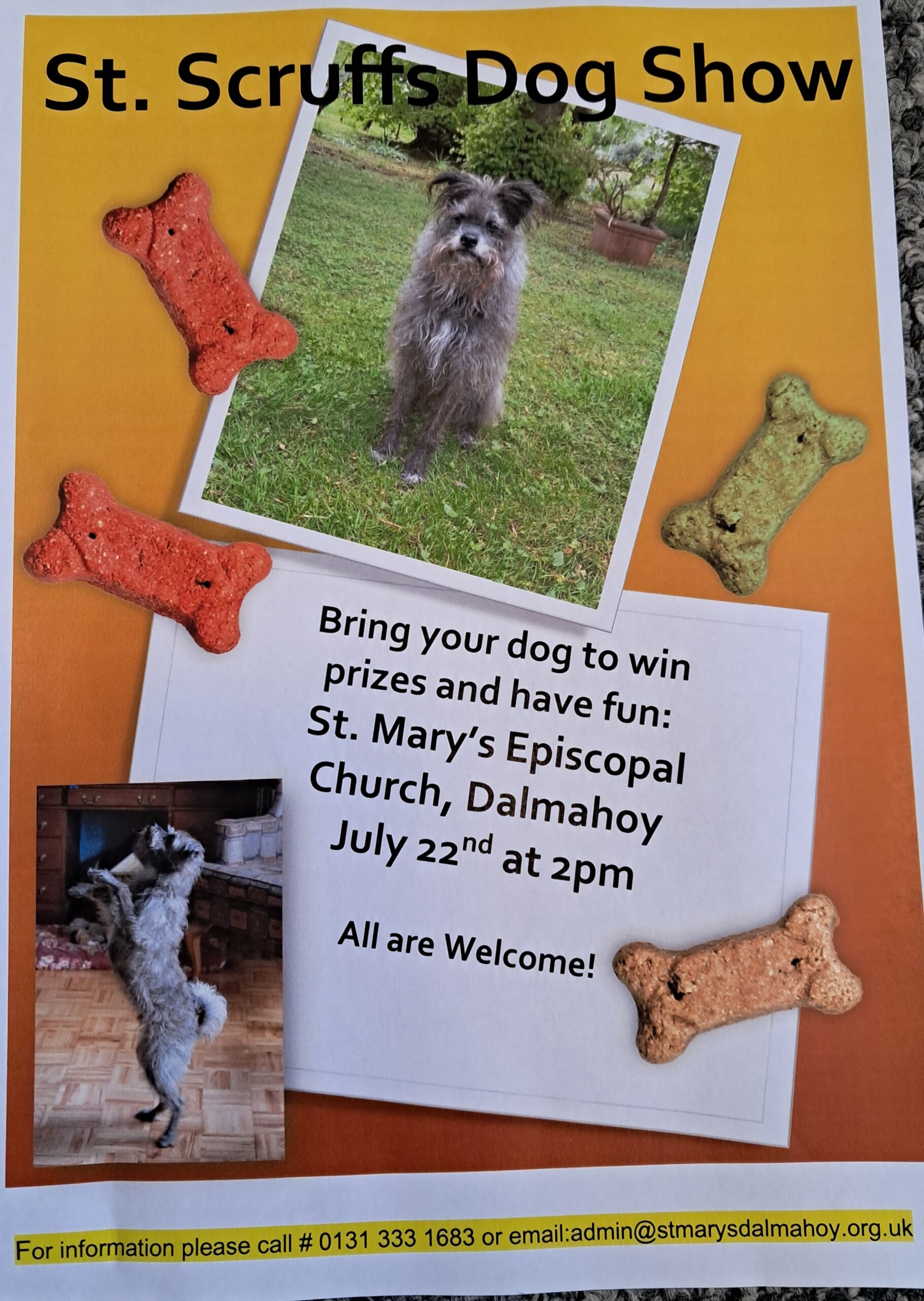 We are excited to announce the return of our yearly fun dog show, St. Scruffs. All dogs and people are welcome. Come along for a fun filled afternoon and a chance for your doggy to win a prize. There will be refreshments available within the hall. Should the weather not go in our favour then the event will be held within the hall instead of the grounds.
The entry cost is £3 per dog and they can enter as many classes as you wish!
The event is held to raise money for charity.
We hope to see you and your pooch there, it starts at 2pm.
For further information please phone or email us.