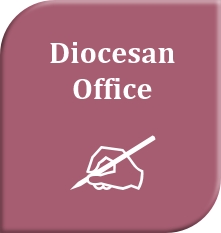 The Diocesan Office
It is the administrative centre of the diocese, and is where the Bishop of Edinburgh has an office.  As well as handling all the financial, legal and governance matters associated with operating a charity, we provide resources for our churches (known as "charges").  These range from a payroll service to printing magazines/newsletters and service booklets.  From time to time, training is offered, including days for treasurers, web and magazine editors, and PVG Coordinators.  A major part of the funding of the office comes from the charges, so providing these services is a very important part of our work.  
Click here for a Guide to the Diocesan Office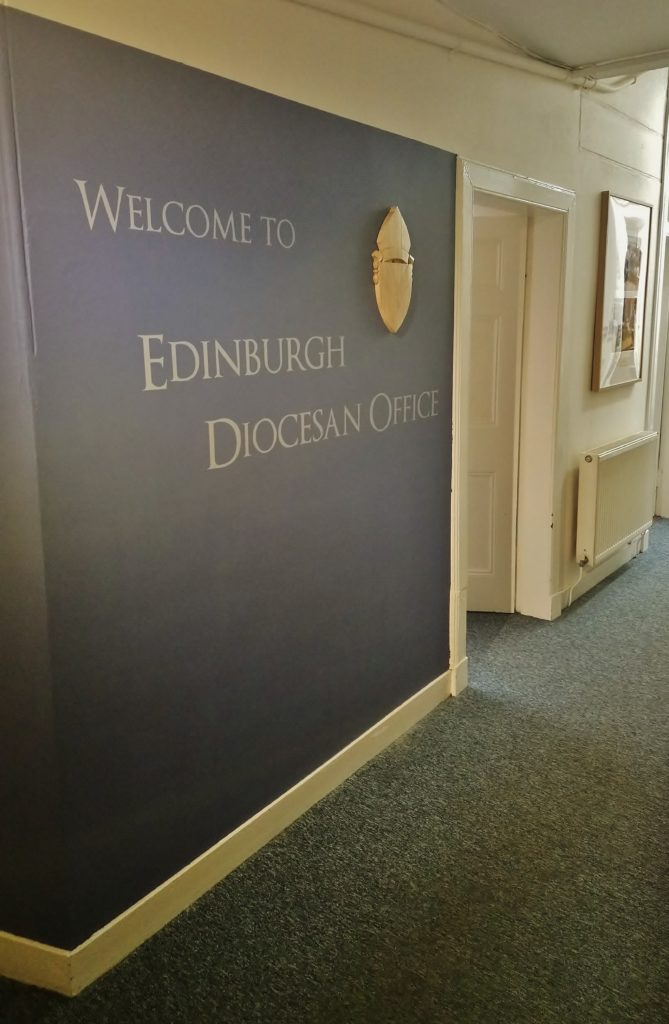 The office is generally open  from 9am – 5pm Mondays to Fridays, but several staff work only on certain days in the office, so do contact us before making a special journey to visit. Go to our "Who's Who" page for full staff contact details, including all our email addresses and Direct Dial phone numbers.
Edinburgh Diocesan Office
21a Grosvenor Crescent
Edinburgh
EH12 5EL
0131 538 7033
office@edinburgh.anglican.org
Back to main Resources page