Talking about death with children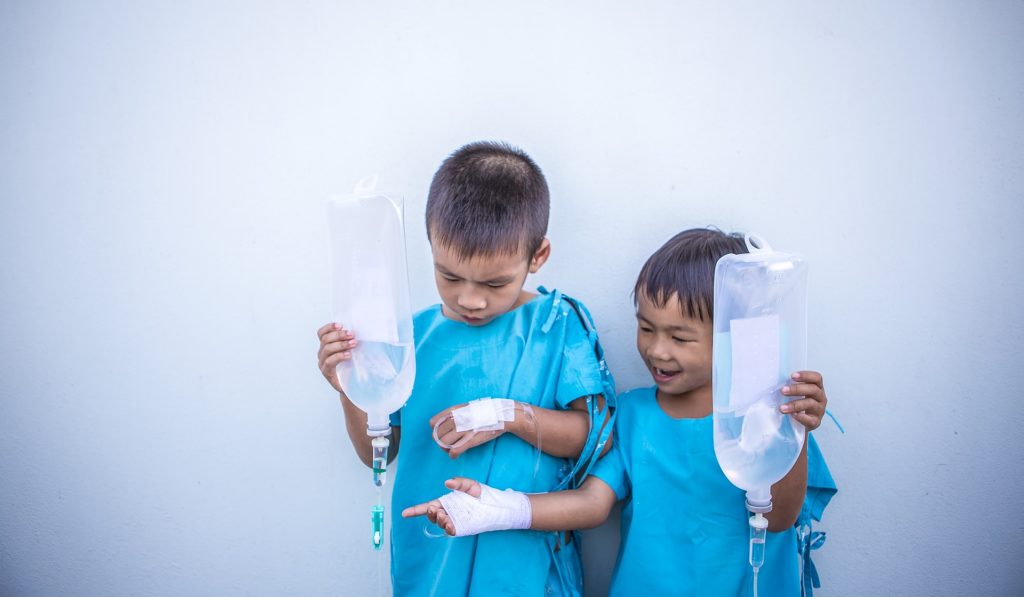 How do we talk about death with children? This difficult question opened a recent conference for diocesan children's advisors, organised by the Church of England. Its full title was: Blessed? Being a blessing for children and allowing them to be a blessing in life's unexpected places. Expert speakers took us to some dark places, but were enormously inspiring. We learnt how God can work through our ministry and through children themselves to bring life and hope.
Sharing our story of death and dying
Anne Richards, author of the wonderful Children in the Bible, spoke about how we talk about death with children. We often struggle and resort to euphemisms like "she's lost her mum" or "Grandad's passed" which can leave children confused about the reality of death. Whereas once children encountered death and dying in the natural world, now they tend to encounter it virtually, through TV, films and games. Anne Richards challenged us, as a church, to explain with clarity our own narrative about death, and our own hope of eternal life. This was a fascinating presentation that encouraged us to reflect deeply on the theology of grief and loss.
Finding life and hope in a children's hospital
We also heard from Rev Paul Nash, senior chaplain at Birmingham Children's Hospital. He spoke of his work with long term sick and dying children, and their families. His job description is "seeking to lift children's spirit". Of the families he works with, he said that they need the "4 Rs: relationships, rituals, resources and research." His job is not necessarily to find answers: it is primarily about "being present and building community", seeking to help sick children and their families find what gives them life, hope and strength. This is especially to be found in a sense of belonging and being connected to others. Paul spoke very movingly about the simple playful and prayerful things he offers sick children, and described his awe at their courage and their moments of deep spiritual understanding.
If you or families in your church have been affected by these issues, please get in touch with Claire, the Youth and Children Officer: there are people, organisations and resources that can help. I would be happy to arrange training in this area if there is a demand for it.