Diocesan Advent Calendar – Open your door to Christ
If you follow us on Facebook or Instagram, you'll have do doubt seen our digital "Doors of the Diocese" Advent calendar, which features a different door in our diocese each day. Every day of Advent we show how opening up a door helps us prepare for the coming of Jesus, and how we open our doors to Christ. You don't have to be signed up to social media to follow it – just take a look at our Facebook page; no need to sign up or sign in! Below are a few highlights from what we've showcased so far.
On day 17 of Advent, Sophia Marriage, Rector of St Mark's Portobello, takes us through the doors of her church and into their open, warm space, which is free and open to all on Wednesdays. Other Portobello churches have opened their doors too, and have come together to make sure somewhere is open to anyone who needs it every weekday.
There IS room at the Inn this Advent! On Day 16 of Advent, we posted about how Holy Cross, Davidson's Mains, together with Davidson's Mains Parish Church and Ye Olde Inn, are helping to revive the link between Christmas and pubs, with carols in Ye Olde Inn, Davidson's Mains at 7pm on Tuesday 20th December. Join in to sing some festive favourites – and even hear the pub Manager reading a lesson!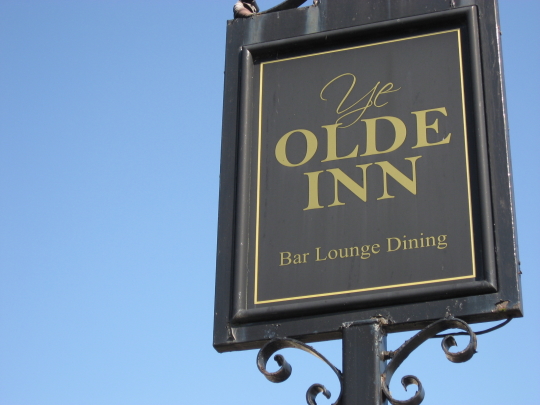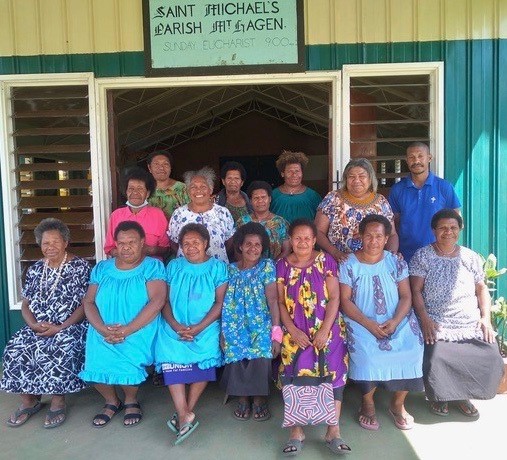 On Day 13 of Advent, we showcased a few doors from our diocese – and some from much further afield! There is a longstanding link between the diocese of Edinburgh and the fledgling Anglican province in Papua New Guinea. Many of our churches help support the training of priests in Papua New Guinea, allowing them to build and open the doors of their own churches. You can read more about this on our website here.
On day 1 of Advent, we had a look behind a door in the rectory of Holy Trinity, Melrose, where Rector Philip Blackledge has been recording Daily Prayer for BBC Radio 4 in his highly creative makeshift studio! You can listen again to Fr. Blackledge on BBC Sounds.