These are seasonal resources. If you are looking for general Coronavirus advice and resources for churches, click here.
Eastertide 2021
As we begin to emerge from lockdown restrictions, we are all exploring what 'the new normal' might look like for our churches. Below are the four areas I highlighted for Christmas and Easter planning: over the coming weeks, you will find fresh ideas gathered under each heading. My aim is to review and cherry-pick as many of the emerging resources as possible, and present them here for ease of reference. They are especially suitable for children, young people and families, but many will be appropriate for individuals of any age who are observing this season at home.
If you would like to talk through your plans, or seek advice on safeguarding and risk assessments, please get in touch with me. If you have a great idea to add to this page, let me know! Contact: Claire Benton-Evans youthandchildren@dioceseofedinburgh.org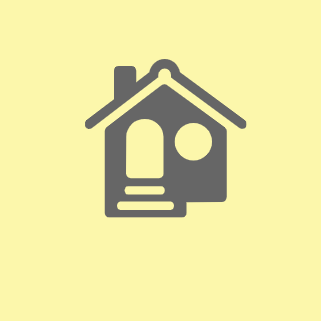 Faith at Home
Resources for families to use at home
Roots at Home – a resource for families to use together at home
Faith at Home Mini-Mag, full of colourful and interactive fun: great for gifting to families in your church
Finger labyrinth – inspired by the Road to Emmaus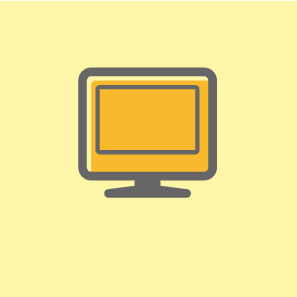 Church Online
Zoom ideas, videos, slideshow material and more
Children's Chapel – the Scottish Episcopal Church's short online act of worship for very young children at home with their families. Available every Sunday from 8am.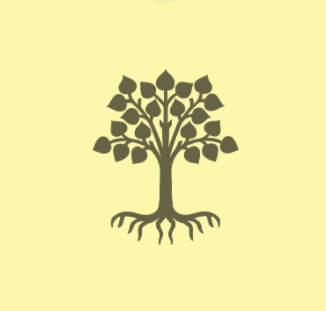 Faith Outdoors
Ways to share the Good News in the open air