These are seasonal resources. If you are looking for general Coronavirus advice and resources for churches, click here.
Lent & Easter 2021
Churches have done amazingly creative things for children, young people and families during the Lockdown Christmas of 2020. Now it's time to draw breath and plan ahead, because it looks as if we'll be observing another Lockdown Easter in 2021. Below are the four areas I highlighted for Advent and Christmas planning: over the coming weeks, you will find fresh ideas for Lent and Easter gathered under each heading. My aim is to review and cherry-pick as many of the emerging resources as possible, and present them here for ease of reference. So whether your church is keen to try something new, or you're just feeling exhausted and don't know where to start, read on.
If you would like to talk through your plans, or seek advice on safeguarding and risk assessments, please get in touch with me. If you have a great idea to add to this page, let me know! Contact: Claire Benton-Evans youthandchildren@dioceseofedinburgh.org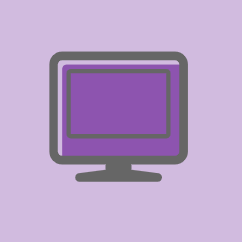 Easter Online
Zoom ideas, videos, slideshow material and more
Hold a Pancake Party over Zoom! Instead of racing, you could challenge children to toss a pancake as many times as possible in 30 seconds.
Why not share a very short daily video throughout Lent with families in your church? A 50-second thought/bright idea/Bible verse can go straight to parents' phones via an opt-in WhatsApp group, making this easy to share with children in the midst of busy family life. Great for kids who have had enough of Zoom!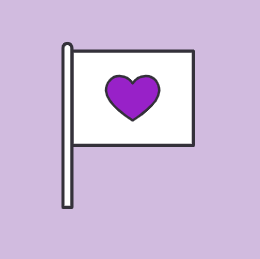 Stay Local
Ways to share Lent and Easter with your local community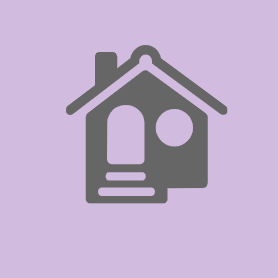 Faith at Home
Easter resources for families to use at home
Together @ Lent – 40 different faith-based challenges and activities for families to do together during Lent
Love yourself through Lent – an alternative Lent resource with gentle ideas for 40 days of self-care, prayer and mindfulness
Get creative – find inspiration here for messy, arty, visual and even edible things to do as a family during Lent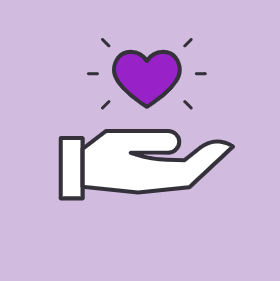 The Personal Touch
Ideas for practical outreach and tangible gifts
While the tightest 'Stay At Home' restrictions are in place, please post gift bags and parcels rather than delivering them by hand. Plan for the postage your church can afford and fill your envelope/jiffy bag/box accordingly: you can find details of Royal Mail's size and weight guide here.
Ashes To Go – send out a small envelope of ashes with simple instructions for church families to mark Ash Wednesday at home. You could include some pieces of charcoal for an Ash Wednesday drawing activity.
Paschal candles at home – melt down old church candle ends and make small candles in jars or glasses for your congregation! Full instructions here.
Holy Week boxes – give out these small boxes with simple contents to use as a focus for sharing the Easter story. Details and a free downloadable booklet are available here.