Children and young people welcome!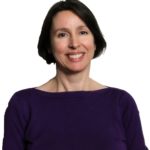 Our churches warmly welcome young people of all ages. Clergy, volunteers and youth & children's workers across the Diocese are working hard to include young people in church and encourage their faith. We listen to young people, valuing their insights and questions about God, life and church.
The Youth and Children Officer is a central point of contact for all churches in their work with children and young people. She is Claire Benton-Evans: youthandchildren@dioceseofedinburgh.org
Tel: 0131 346 9088 (office: Tues & Thurs 10am – 6pm) Work mobile: 0747 372 8148 (non-office: Mon am & Fri am).
Special events for children and young people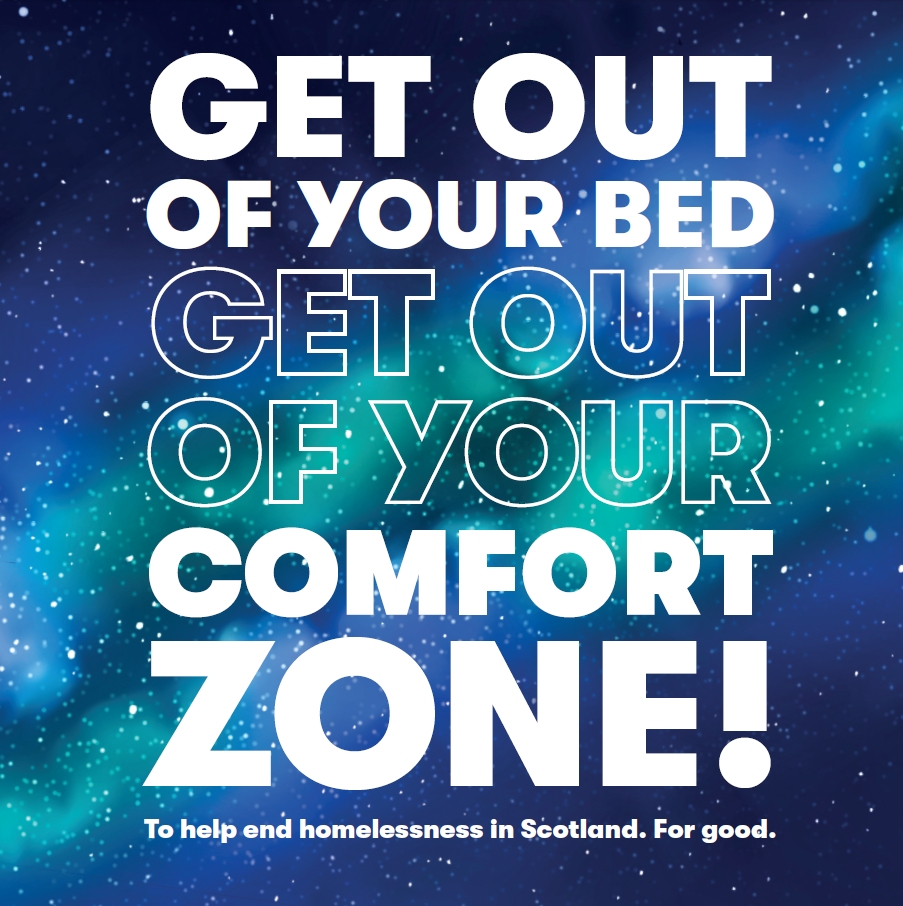 Edinburgh Diocese, St Mary's Episcopal Cathedral, Palmerston Place Church and Edinburgh Presbytery are working together to get our young people involved in Social Bite's global campaign to end homelessness. We will be sleeping rough in St Mary's Cathedral on December 7th in solidarity with those who are sleeping on the streets. If you would like to sponsor this ecumenical team in order to support Social Bite's work, please click here. Thank you! Download full details and consent forms here.
Glenalmond – The Provincial Youth Week
The Provincial Youth Week at Glenalmond is a wonderful opportunity for teenagers from all seven dioceses of the Scottish Episcopal Church to get together, have fun and grow their faith and friendships. Dates for Glen 20 and application forms will be available in the new year.
Grants for Youth and Children's Work
Small grants are available: applications are invited throughout the year, with deadlines of 15 May and 30 November. Download a short application form here.
Play Church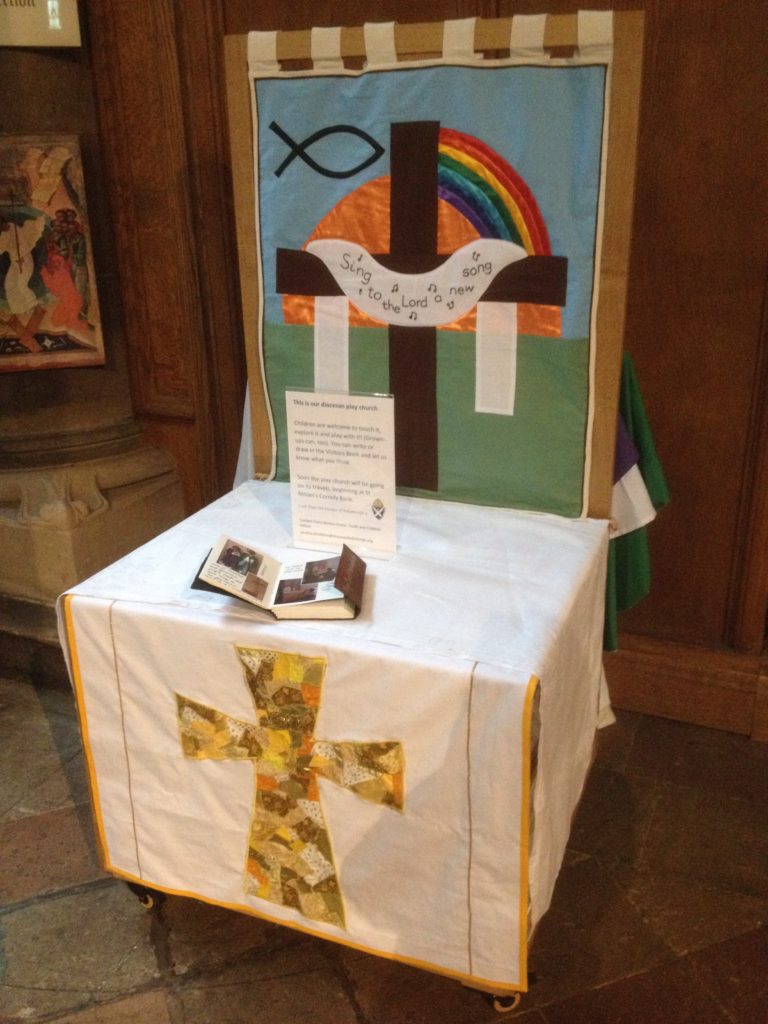 Play Church is a child-sized altarscape which invites children to play, dress up and explore worship. Edinburgh Diocese's portable Play Church is the only one of its kind in the UK: since its launch in 2016, Play Church has been on a pilgrimage, staying with each host church in the Diocese for a season of the Church year. You can learn more about our unique Play Church project here. Play Church is currently at St Anne's Dunbar until Autumn 2019.
Keeping in touch