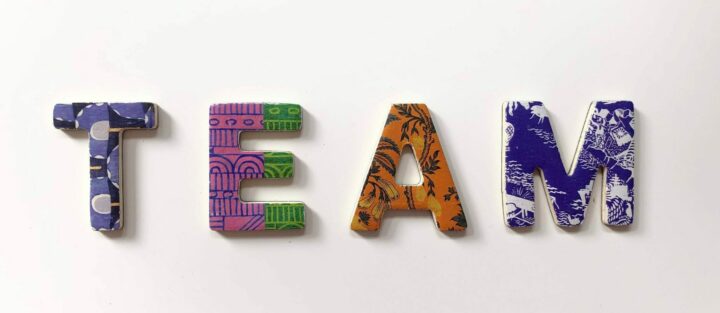 Following the success of our training morning in March we will be holding a second training morning for vestry members  on Saturday 30th September. The morning will cover the roles and responsibilities of Vestry members and is open to everyone whether new to a vestry or those wanting to refresh their knowledge.
So, join us for breakfast to hear from Gavin McEwan, a member of Old St Paul's church and, a specialist in charity law, about the roles and responsibilities of vestry members as charity trustees and how proposed changes to the current legislation could affect vestries in the future. Gavin will also talk about the relationship between the vestry and the Rector.
There will be time during the morning to share experiences with other vestry members and to raise questions with Gavin and other members of the Diocesan Office.
Please ensure you book your place via the Eventbrite link. Direct any questions to jmorris@dioceseofedinburgh.org.